LOGISTICS & SUPPLY CHAIN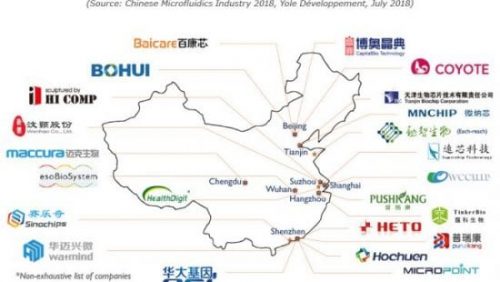 Among the Chinese companies that look promising, Bohui and Micropoint are two which have full capabilities for manufacturing their microfluidic-based products.
LYON, FRANCE: The Chinese government has created a strategic plan to comprehensively upgrade the country's industrial sector and make China a major player that is independent from other countries. This plan, "Made in China 2025", includes a focus on pharmaceuticals and medical devices.