With energy and industrial sectors one of the biggest pollutants, a major focus is on helping heavy-industry and heavy-duty transport sectors achieve net-zero emissions without relying on offsets from the land-use sector.
The concept of an "extended enterprise" – that is, a network of partner relationships – is not new, according to Jean-Pascal Tricoire, CEO and Chairman, Schneider Electric. A single company cannot operate successfully in a silo to serve its customers best. Instead, a successful corporation depends on an ecosystem of partnerships, including suppliers, system integrators, and innovation partners such as universities, startups, technology alliances, and more. For Schneider Electric, this extended enterprise ensures that Life Is On everywhere, for everyone, and at every moment.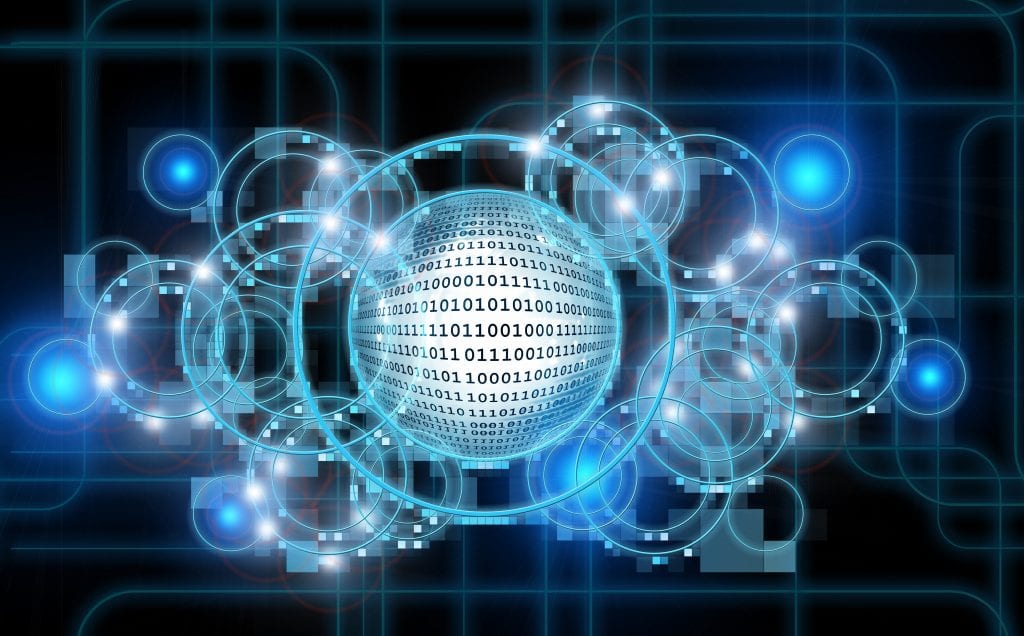 In the world of innovation, we must welcome disruption. It prompts technological advancements. It drives a competitive spirit that results in improved performance for all companies. By Jean-Pascal Tricoire, Chairman & CEO, Schneider Electric.