SPONSORED POSTS
Complete the survey and stand a chance to win the latest IPAD GEN 9 and exciting gift vouchers! To be eligible for the prizes, you must complete the entire survey. Winners will be chosen at random and will be notified via email. Terms & Conditions applies. Loading… Terms & Conditions 1. To be eligible for the above prizes, …
Oriental Motor Survey Read More »
Polytechnic signed a memorandum of understanding with the software and deep tech solutions provider to co-develop and co-deliver an Integrated Digital Delivery (IDD) curriculum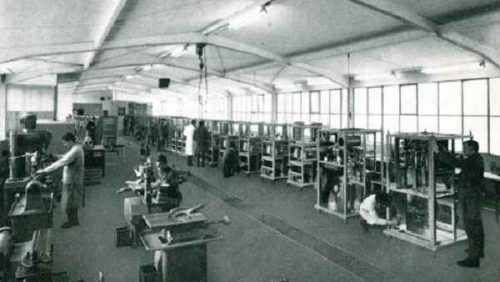 The Freiburg-based generator manufacturer provides process energy to industries with a bright future, including the chip sector
Company plans to achieve net zero operations by 2030, net zero value chain by 2045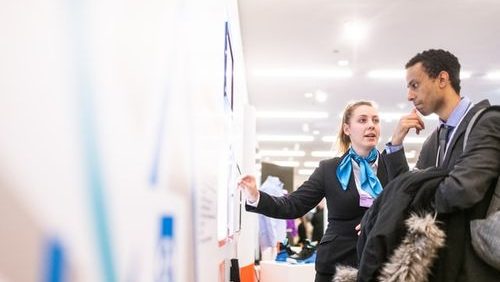 AEM, a global leader in test innovation, has announced its expansion plans.
Asia Tech x Singapore (ATxSG) concluded after four successful days of events at the Singapore Expo and The Ritz-Carlton Millenia Singapore from 31 May – 3 June.
Agilent Technologies Inc. has announced the signing of a Memorandum of Understanding (MOU) with Mahidol University in Thailand to accelerate research and development (R&D) in the field of science over the next three years.
Photo: Chuttersnap / Unsplash In a new global Zebra study, about 60% of associates worldwide report improving work conditions and better adoption of technologies that make their jobs easier